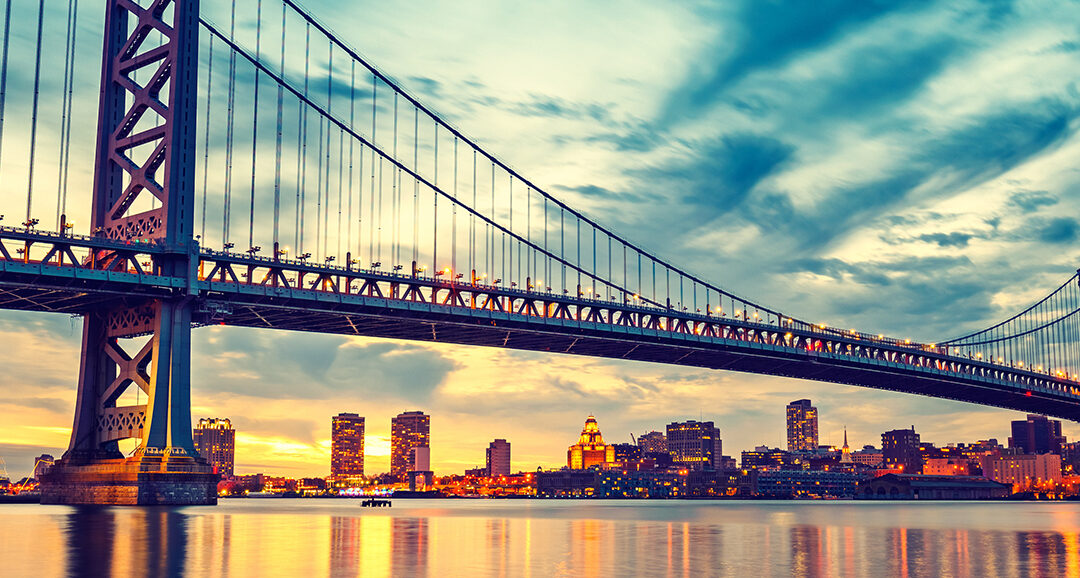 The Scullin Group is actively monitoring all EDGAR filing updates. Here is some important information we wanted to convey to you. If you have any questions, please do not hesitate to reach out. Inline XBRL Final Phase-In Date for Operating Companies On June 28, 2018,...
read more
"You may be able to do anything, but you can't do everything." What does your ideal day look like? What is keeping you from living that ideal life? Delegation can be the antidote to life's chaos and the first step to living your ideal life. Large corporations have the...
read more
The Securities and Exchange Commission is continuously seeking to enhance regulatory processes in a bid to standardize the supply-chain. Adopting XBRL was part of that process, as detailed by the Division of Economic Risk Analysis (DERA) new Associate Director, Mike...
read more