We take care of the details so you can focus on the big picture.
Delivering flexible and timely financial reporting and corporate administrative services for business of all sizes.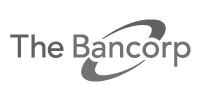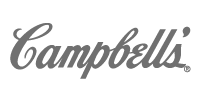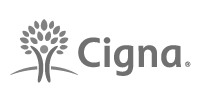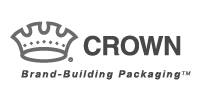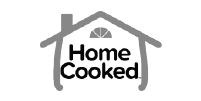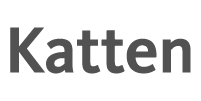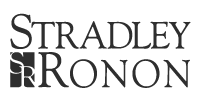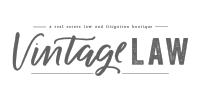 The Scullin Group provides the capabilities and the commitment necessary to ensure your organization of a strategic partner who will meet or exceed your service expectations.
Information and data security is our top priority

.
Our service offerings are available a la carte, or can work together to fully meet your needs. Ask us how.
Imagine how productive you could be if you had someone to turn to for document management, SEC filings, and the technical admin tasks that eat up your day. How much time would you free up? How many mistakes would you avoid? Now imagine if you could delegate these duties without the cost and overhead that come with full-time staff.
The Scullin Group has been a trusted ally to overstretched public and private businesses for over 30 years, supplying financial reporting compliance, data & document management, and administrative support – when and how you need it.
What our clients are saying
Love the Scullin Group! They are a virtual extension of our team and free up our time to focus on our core business. Love their attention to detail and how easily they take care of their tasks for us. Thank you!
- Claire Guarino, HomeCooked founder and CEO
Scullin Group has been a tremendous help to me in running my business. I am a low tech person in a high tech business environment – and busy. They fill the gap. They handle media outreach for my business keeping me on par in my market niche. They are timely, on top of things and have great graphic sensibilities. They are easy and pleasing to work with. They have made a big difference in my operations. Thank you The Scullin Group!
- Pamela West, LMT
TSG helps take care of the details and keep me on track to I have more time to focus on the bigger picture to help move my business forward.
- Julie Hayes, Independent Color Street Presidential Founder & National Executive